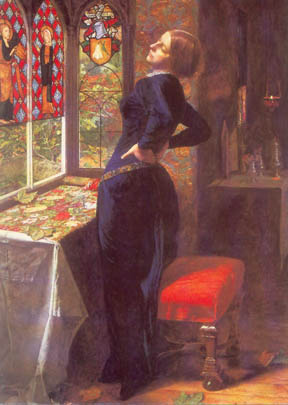 "Mariana in the Moated Grange" by Sir John Everett Millais,
a pre-Raphaelite painting Isadora is often told she resembles.
Business and personal correspondence:
Lady Isadora



P.O. Box 41246
Des Moines, IA 50311 USA
Email:
bluestocking@ladyisadora.com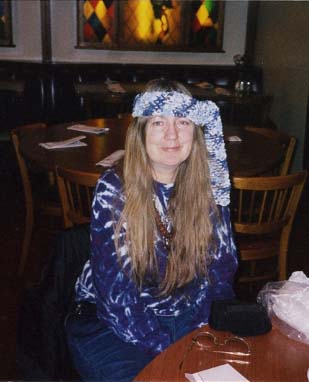 Isadora on her birthday, February 2006,
wearing a scarf hand-knit by daughter Andred.
Lost in the Lady's Labyrinthine Lair? Visit the Site Map!
©2002-2012 Photos and graphics are the property of Lady Isadora and may not be used without her permission. All Rights Reserved. Site by Unicorn Design.