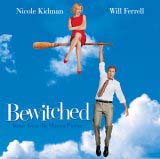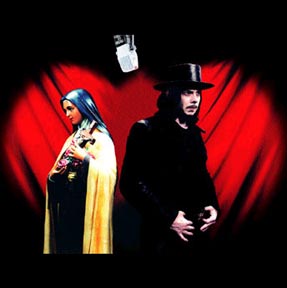 From the White Stripes album
Get Behind Me Satan. What could it all mean?
CD reviews coming soon!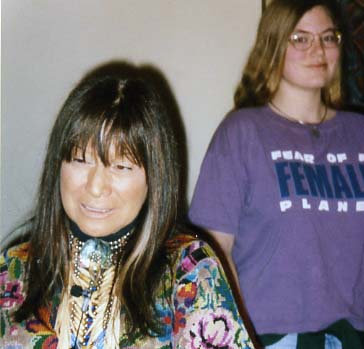 Legendary folksinger-activist Buffy Sainte-Marie, photographed by Isadora at an
ecumenical peace conference in February, 2006. When Isadora's daughter Andred
(in background) thanked Buffy for her talk about Native American spirituality,
Buffy thanked Andred "for wearing that shirt" (captioned "Fear of a Female Planet").
Back to From the Lady's Pen
Lost in the Lady's Labyrinthine Lair? Visit the Site Map!
©2002-2012 Photos and graphics are the property of Lady Isadora and may not be used without her permission. All Rights Reserved. Site by Unicorn Design.